design. develop. deliver
pixels and code
Occasional Posts
My Services
Once upon a time I custom-designed and built web sites from scratch. These days I mostly help clients set up and maintain their WordPress-based sites. Oh, I also create custom water slide decals for partscaster- and home-built guitars, and do the occasional poster or artwork for my kids' school activities.
About me
"I'm from the Internet. I'm here to help."
Dad, husband, brother, friend. CrossFit enthusiast since 2011. The only gym bro in my garage gym. Bourbon fiend. Occasional musician. Infrequent traveler. Not too keen on sushi.
ABOUT ME
Welcome, friend.
I'm Bob. I'm into web design and development, fitness (weight lifting and CrossFit), and bourbon. Sometimes I write things about nothing of importance.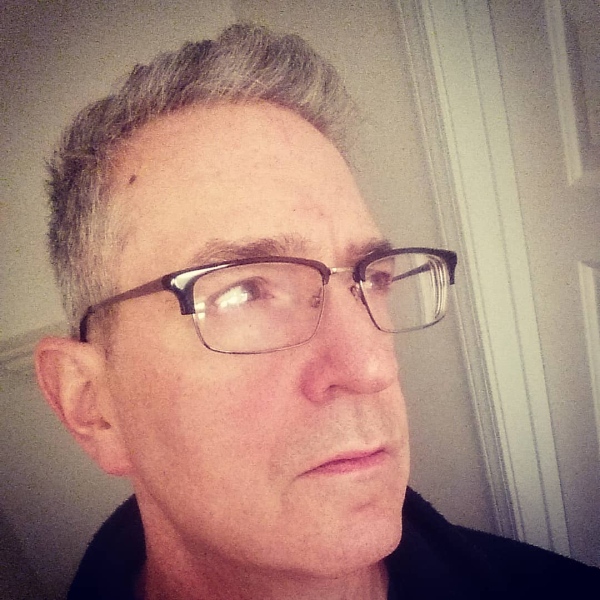 Minimized simplicity
Follow along the journey
Follow me on social and never miss a post from this blog. Only original content and minimalist views, shared daily on social.